Our Assurance
Businesses need high-quality VoIP and prompt service. We qualify the industry's best standards in quality and support.
High Quality VoIP
Connect with us for the industry's best quality VoIP. Low latency, HD voice and deploy service within five minutes
24/7 Support
Get prompt support across 365 days, round the clock. Response guaranteed in 1 min via live chat or phone.
Competitive Pricing
Our fair pricing system ensures that your voice business has a competitive edge in quality and support.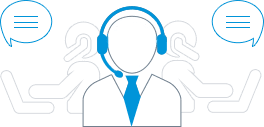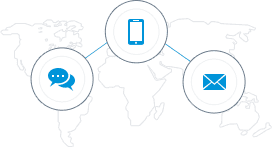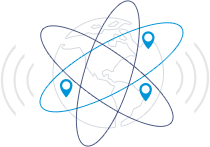 How do we serve?
We believe that a business thrives when each of the associated partner gets excellent service
Scalable Infrastructure

Every call passes through our world-class infrastructure backed up by 24 hr support staff monitoring traffic and uptime

Qualified Staff

Our service is strengthened by our qualified technical staff. Each staff is a VoIP expert with excellent troubleshooting skills.

Network and Uptime

Our traffic passes through 100 Mbps dedicated network with record 99.99% uptime over last two years.
"The main reason we chose to use Moitele for our business is because of the customer support. The timely support goes very far and we are satisfied. We highly recommend Moitele to anyone wanting to expand their business globally"
"If I have a prospect's number I can call the customer and have a conversation. Voice call facilitates personal and emotional connection. Thanks to Moitele, we could connect with customers instantly."
"The two things that absolutely standout about Moitele are premium quality voice, top-notch customer support and performance monitoring within the customer portal"
MOITELE Network
Our network is spread across the globe with direct interconnections with industry's leading telecom partners
Countries with DID Coverage