Integrate your favorite Zoho apps with Moitele
With Moitele's cloud PBX powered integration you can open doors to smoother sales and internal management, with a variety of features from premium quality calls, click-to-dial, call recordings, data management, and more. Moitele is compatible with all Zoho products and support is available 24×7


Benefits of integrating with Moitele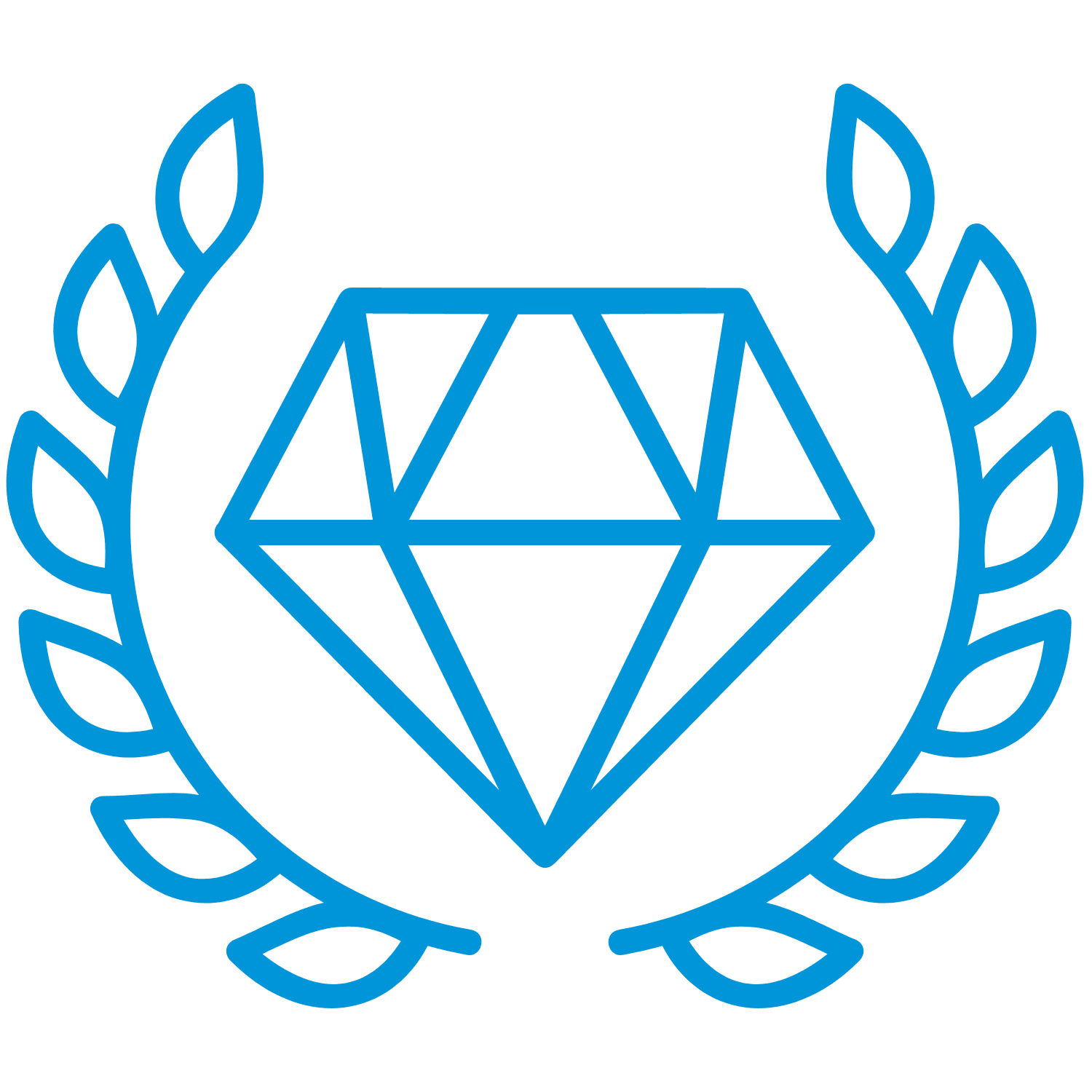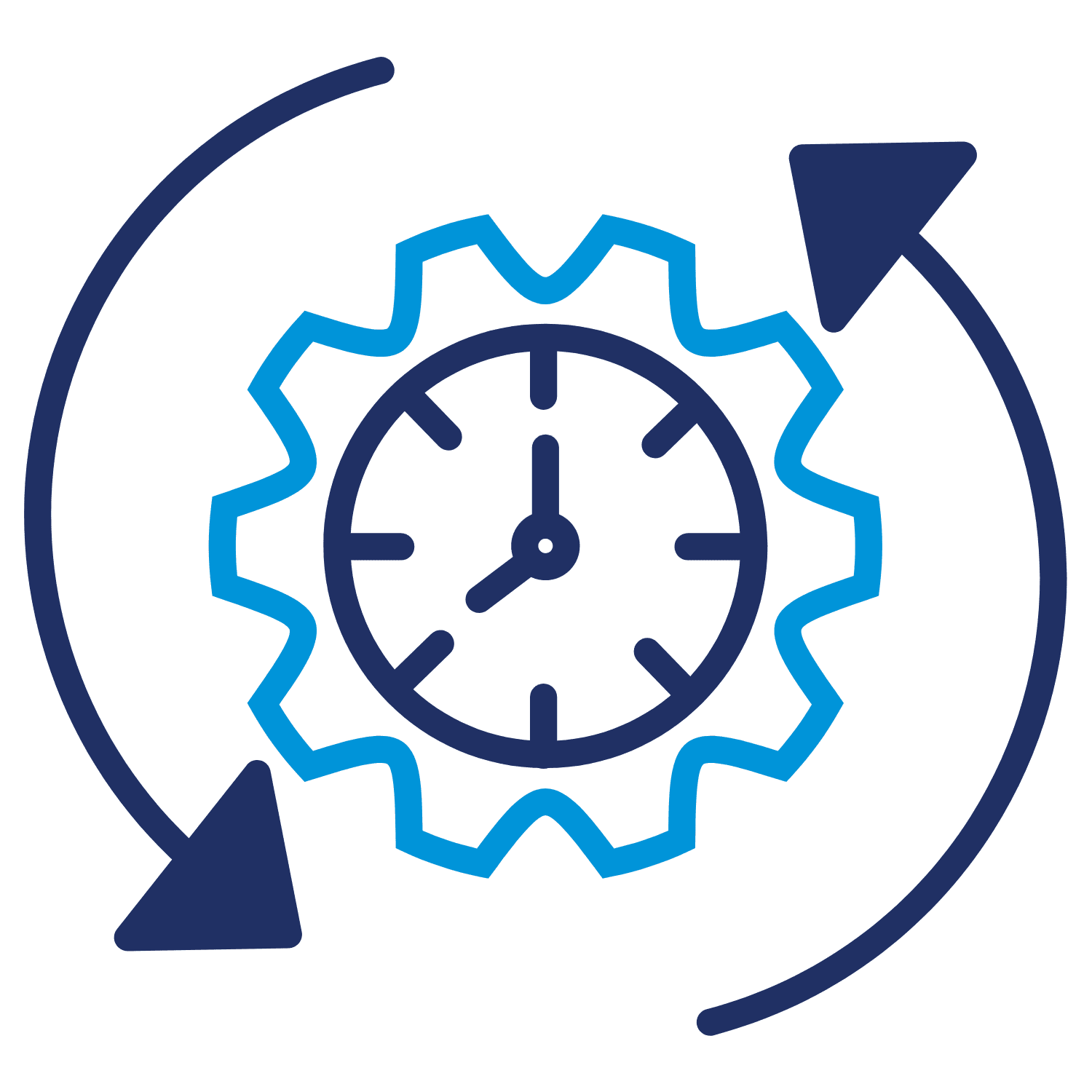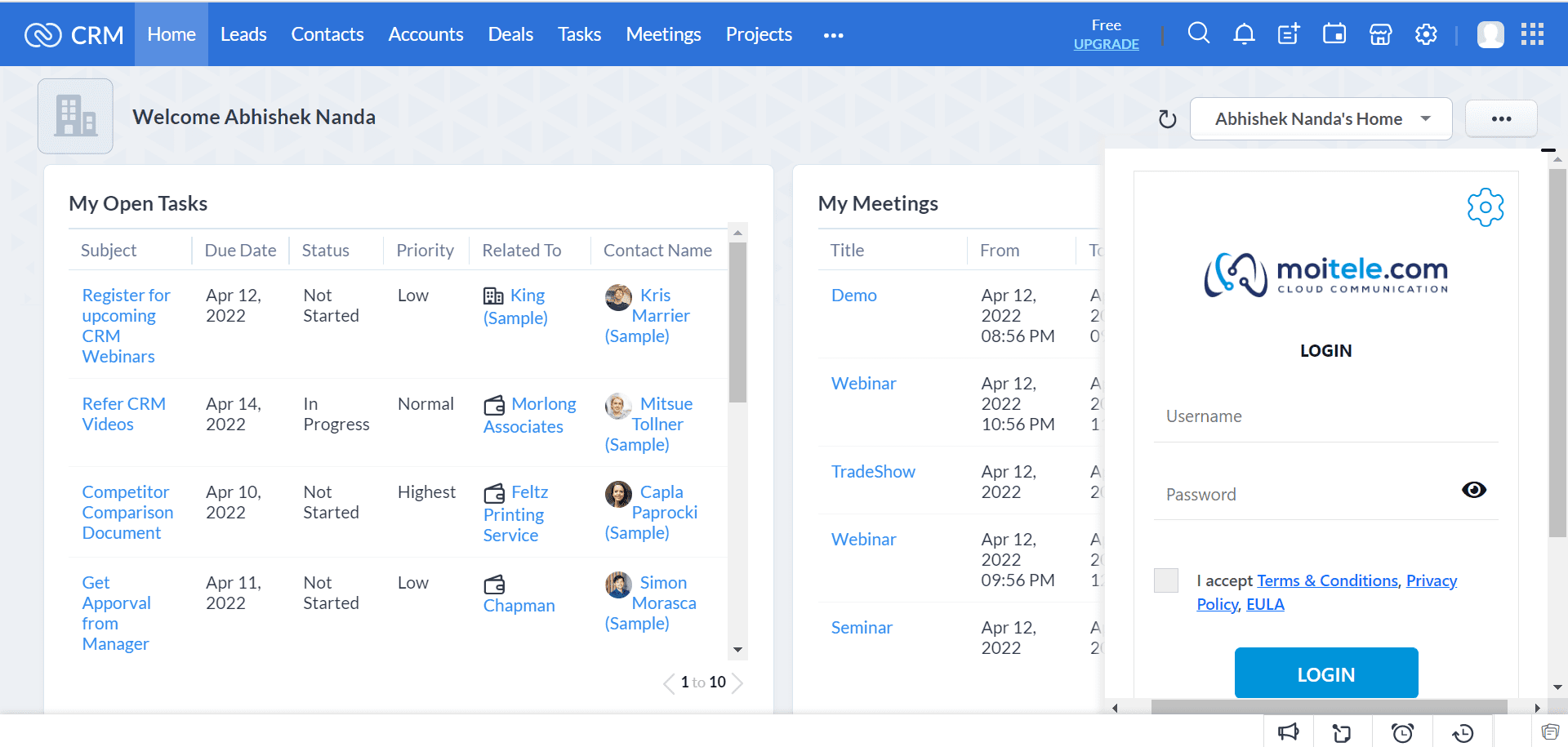 Easily integrate Moitele and start using it within seconds
The integration was built by talented developers with the goal for it to be easily accessible by businesses in all fields and sizes. Call prospects and clients in different parts of the world within minutes. 
Build your customer base and grow your business globally using Moitele's cloud PBX integration
How do I sign up with Moitele?
Easily sign up with Moitele using your email address. Once your account is verified, you can login to the integration on Zoho and smoothly make quality calls. 
How do I make calls?
You can easily make calls by entering a number in the text area and pressing the call icon. You can also call them directly from their contact information by clicking the number.
Where can i view call history?
Call history is available on the application in the second section of the dialer. You can view answered, busy and failed calls.
How can i top-up my moitele account?
Instantaneously top-up your account on the Moitele customer portal within seconds
How can i contact customer support?
You can reach Moitele's support team through the customer portal or simply email us at suuport@moitele.com and our team will get back to you.
Why choose moitele?
Receive a variety of features and tools with Moitele. Go beyond calling and pair the cloud phone integration with additional features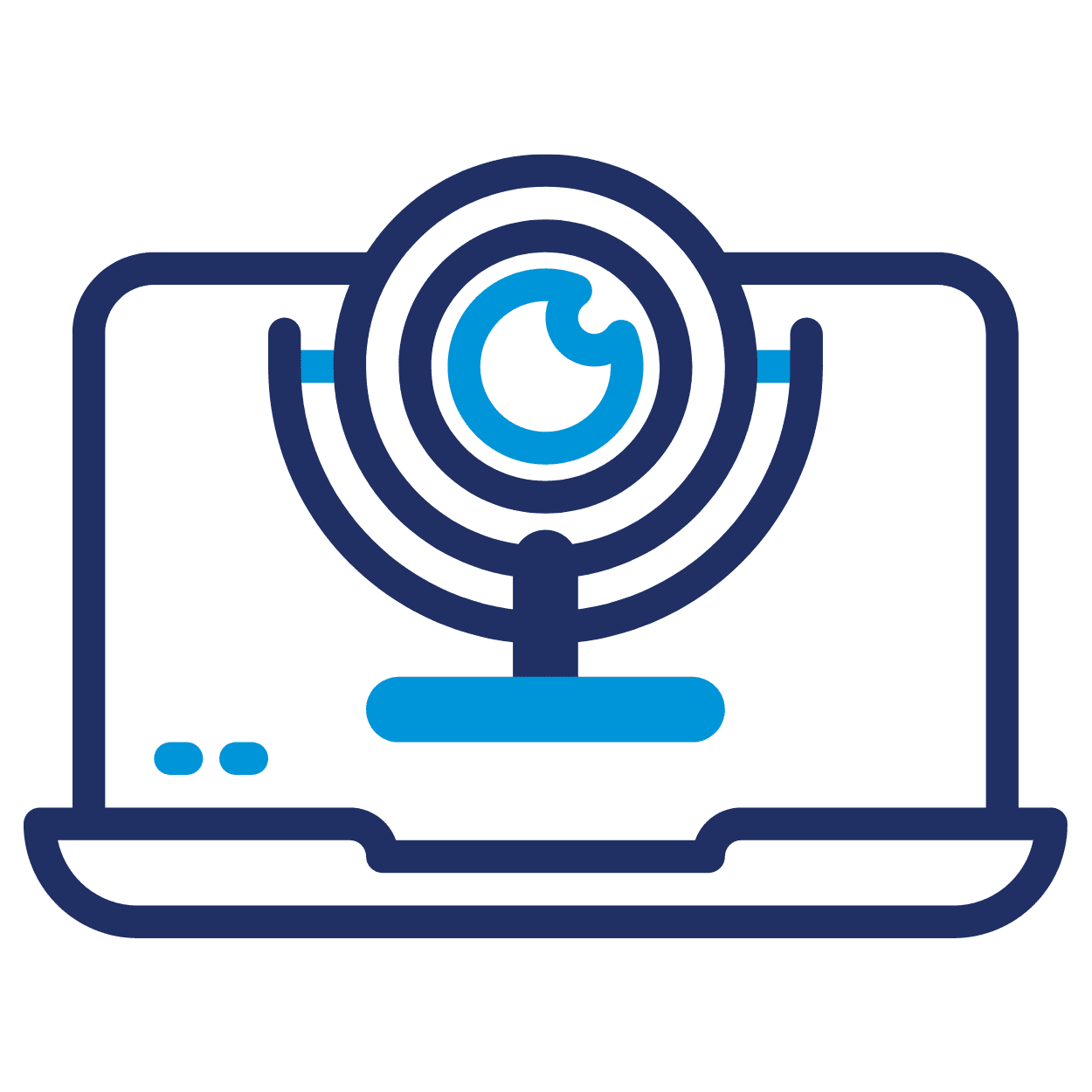 CALL RECORDING
Easily record calls and adjust settings to record when calls are picked up. These high quailty call recording can be easily accessesd and come with EasyQA, a quality analysisi tool.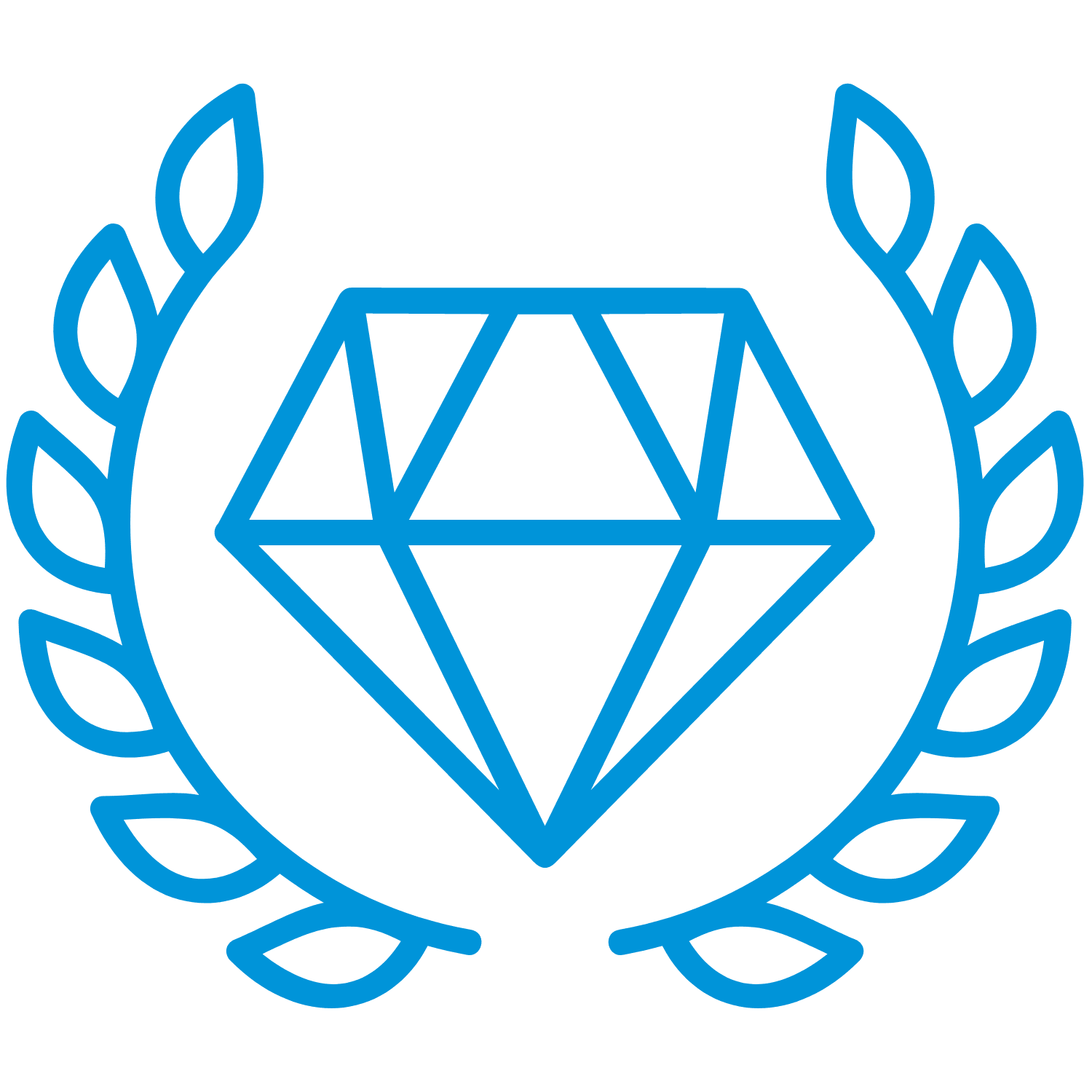 QUALITY SUPPORT
Support is accessible through chat, email and raising a support ticket. Each query is answered by a team of trained customer service agent and our response time is less than a minute.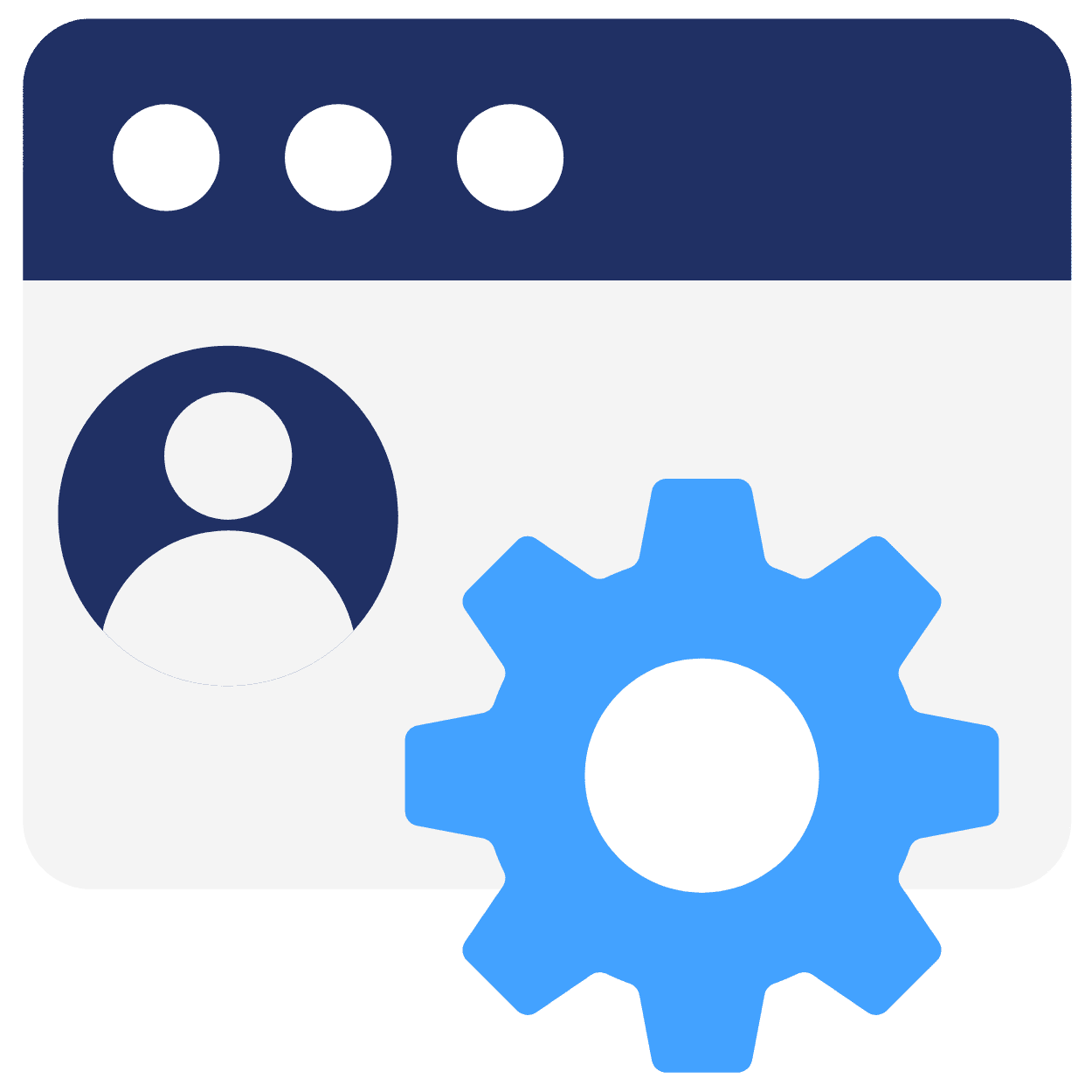 CUSTOMER PORTAL
Take full advantage of the numerous features and tools available within the Moitele customer portal. Access charts, call data, activate new agents and assign role-based access.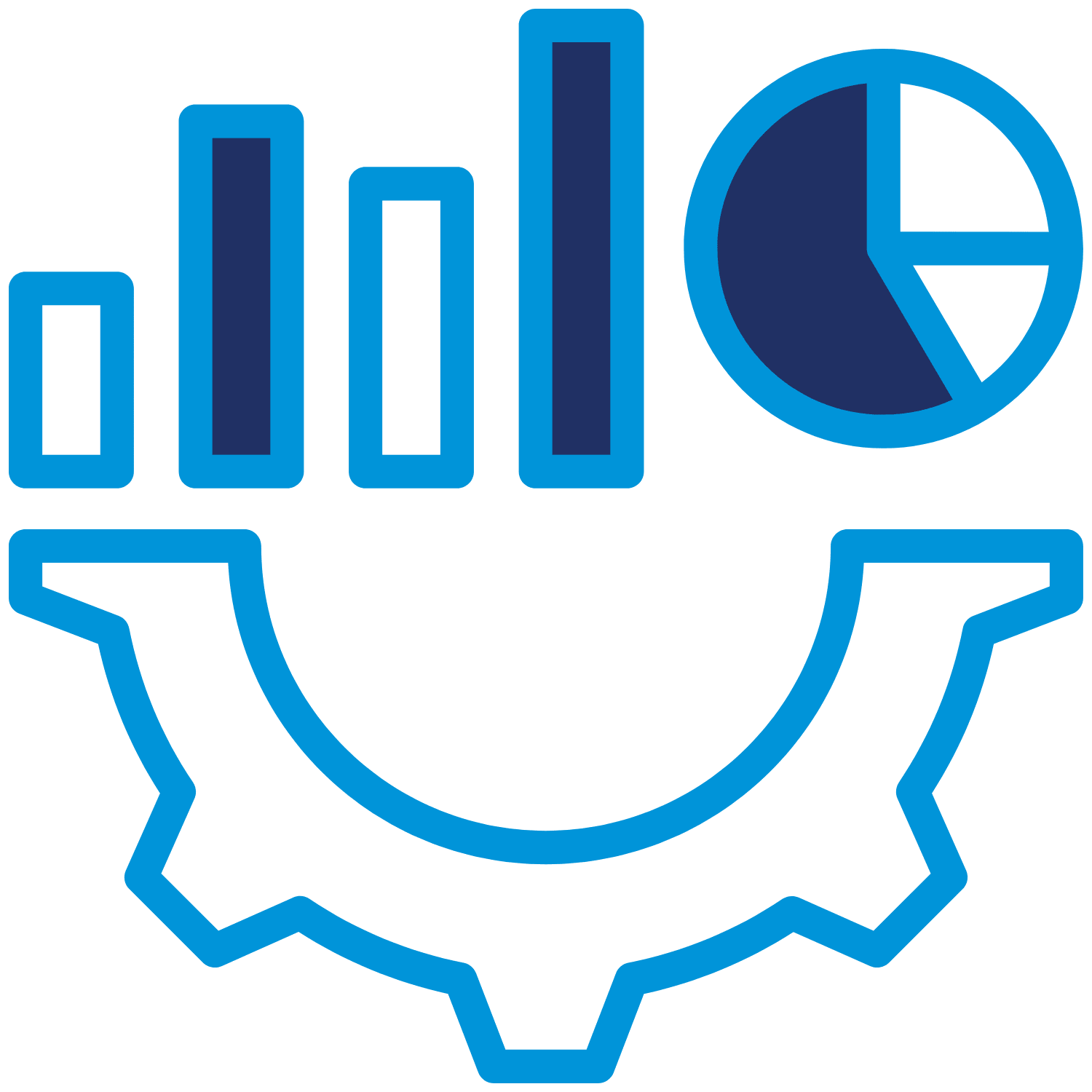 DATA MANAGEMENT
Manage, organize and store data based on your needs and convenience. Additionally, your team lead can decide what employee or team has access to the data sparring any confusion.
Start your journey with Moitele today 
Powered by cloud technology, delivered by Zoho